Overview
In Virginia, the Department of Medical Assistance Services, DMAS, is working to keep Virginia's children healthy and cavity-free! Virginia's Medicaid Smiles For Children program offers comprehensive dental services to children, through age 20. Smiles For Children also provides comprehensive services, except orthodontics, to pregnant women enrolled in Medicaid and FAMIS MOMS. Services for adults are limited to medically necessary treatments.
Smiles for Children DentaQuest Website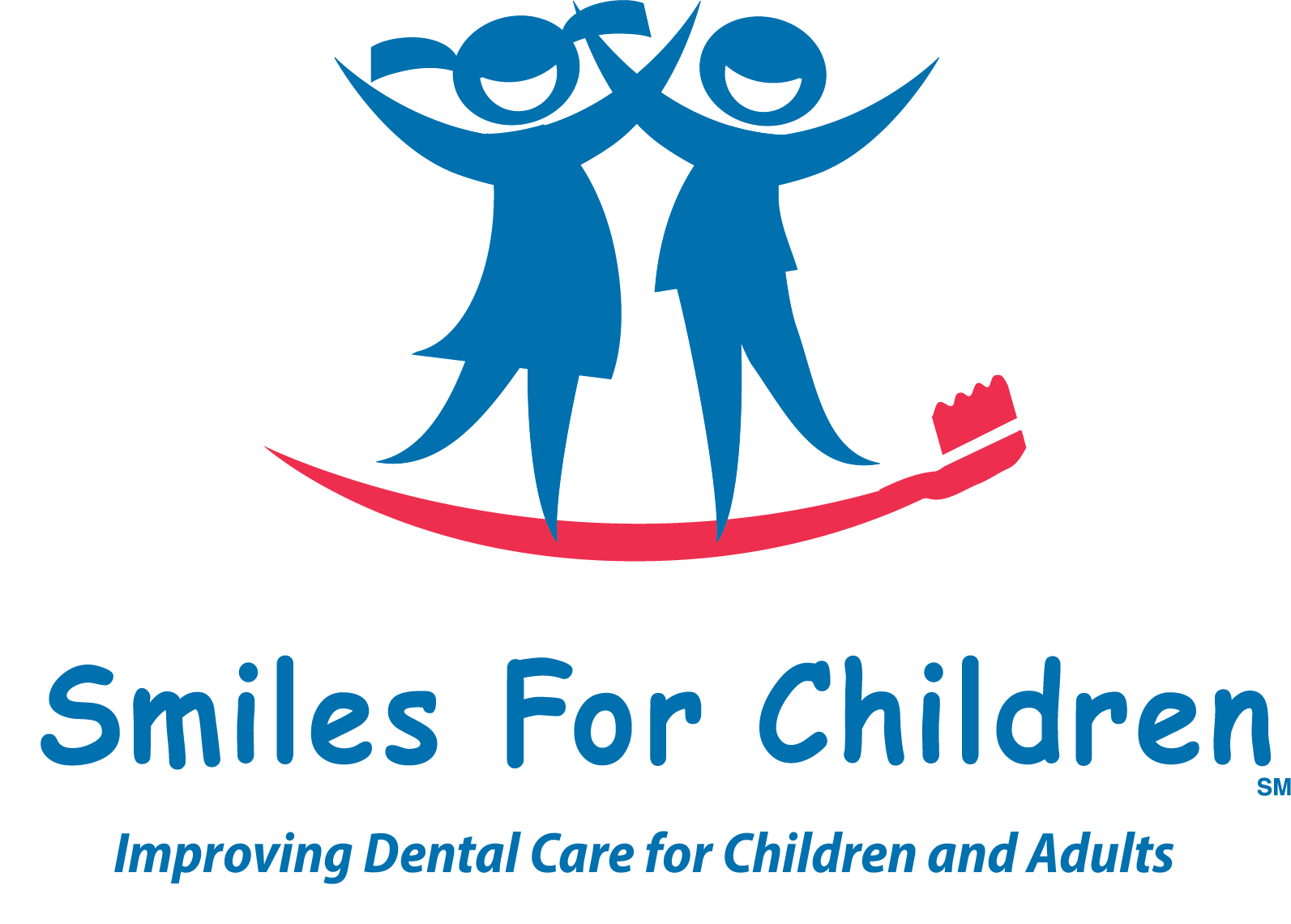 Credentialing

All Virginia Medicaid Smiles For Children (SFC) Dentists are credentialed through DentaQuest.